Italian DJ and producer, Antonio Rossini, is set to make waves at London's iconic Ministry of Sound. On September 29, 2023, Antonio Rossini will take the stage in the Ancestrale Box hosted by Hd Life, marking a triumphant return to the prestigious venue.
This event is a part of FUTURE's celebration of the 10th anniversary of the world-famous psytrance duo, Vini Vici.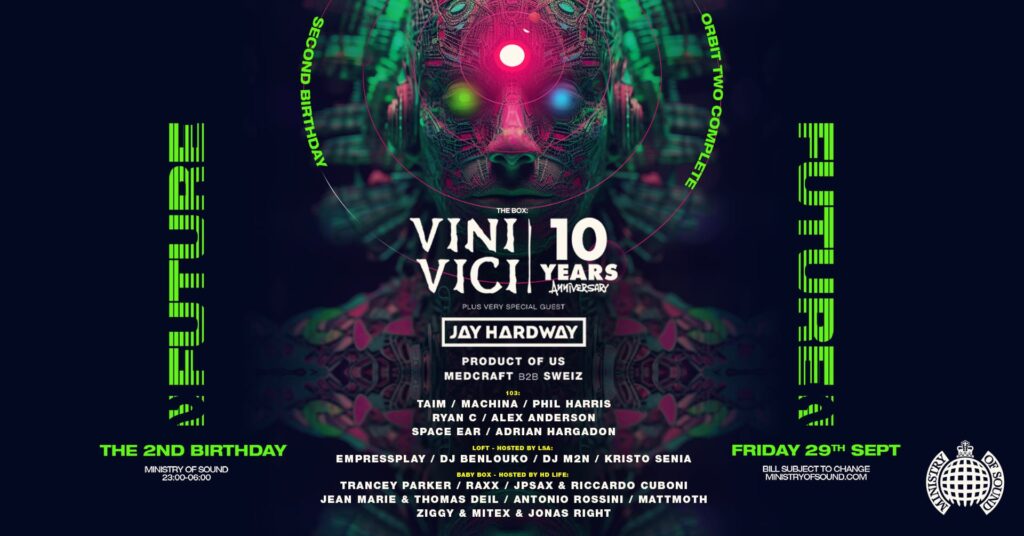 Just weeks prior, Antonio Rossini graced the Ministry of Sound stage during a special night dedicated to KSHMR.
Rossini's journey in the music scene began in the late '90s, where he made his mark as a techno DJ in Slovenja, sharing stages with international luminaries at raves and one-night parties.
In 2002, he became the resident DJ at Exodus in Pordenone, Italy.
During this time, he collaborated with other DJs on the groundbreaking "Soundtrack" project, introducing hard techno and schranz music to Italy for the first time.
"Soundtrack" became synonymous with unforgettable parties.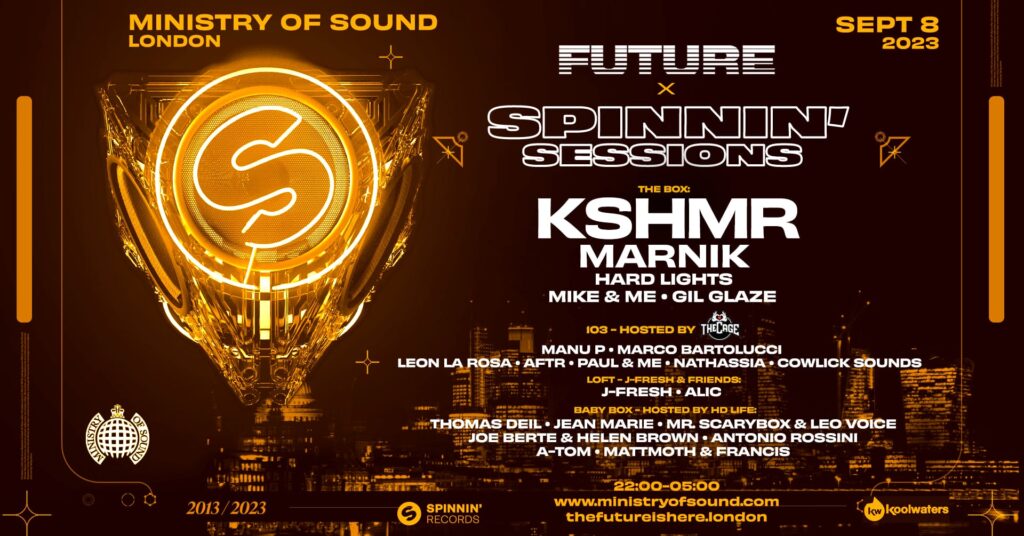 As his career evolved, Antonio Rossini explored new horizons in tech house and house music.
He made his mark as a national club DJ, captivating audiences with his distinct sound.
In 2016, he found a home as Vog's resident DJ, providing him with the opportunity to share the stage with internationally recognized artists.
Antonio Rossini's return to Ministry of Sound promises to be a night of musical enchantment, as he continues to carve his legacy in the world of electronic music.
Don't miss this unforgettable performance on September 29th!
Follow Antonio Rossini on:
Facebook
Instagram