Mykris a DJ with a strong energy tells us about his experience with one of the most followed festivals in the world: Ultra Music Festival.
MYKRIS born in France (from Spanish parents) started playing music at 16 years old, DJing locally in his hometown in Spain & touring since a young age. Started playing for the first time at Ultra Music Festival (#1 electronic music festival in the world awarded by DJMAG many times) in 2012 in a little stage, after impresing crowds & organizers. The year after he made his debut at the Main Stage of Ultra Miami and since then he has been playing Ultra Music Festival Main Stages worldwide and touring at the best clubs and festivals all around the world.
MYKRIS has also been a resident of Space Ibiza for 6 years (#1 Club in the World for many years awarded by DJMAG Top100 Clubs), and now constantly playing at the Top100 clubs all over Asia. His music has been supported by Hardwell, W&W, Blasterjaxx, Timmy Trumpet, Maurice West, Syzz & many more. His remix of #1 world hit "Taki Taki" reached more than 3 million plays on Soundcloud.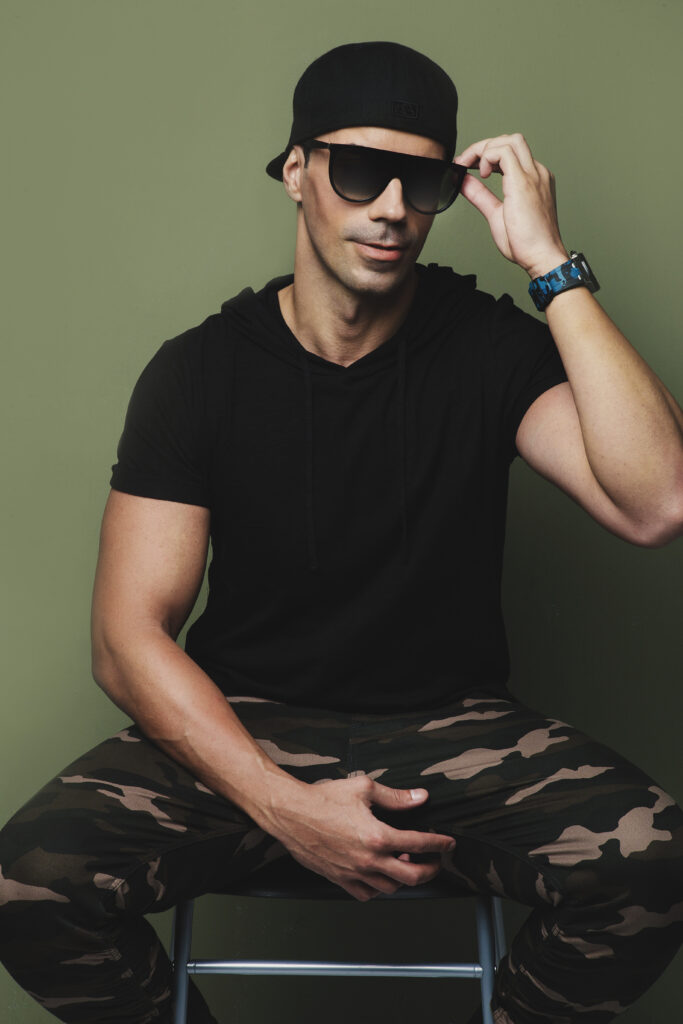 What emotions do you feel when you step on the Ultra Stage? Which is the Stage that has moved you the most?
Till this day I still feel nervous like 10 mins before the starting of my set, I only managed to handle it better. A fun fact is that when I played for the first and second time at the Ultra Japan Main Stage and also the first time at the Ultra Miami Main Stage I played without getting a single minute of sleep the night before. In terms of positive emotions, stepping up on the Ultra Main Stage, makes me feel happy, excited, euphoric and wanting to have and make people have a good time. I feel with a big responsibility and with the same positive emotions everytime and no matter the Stage, when I played smaller stages in the past I've always felt like that.
The Ultra Music Festival boasts a dizzying line up, where your name stands out, what do you expect from this long-awaited return?
Ultra Music Festival is simply the best festival in the world, with always a huge production team, a huge line up, the mystery behind the surprise guests or headliners throughout the years, a huge video team and what is also important a family. You really feel like home, that will not change. What I think will increase this year is the energy and the willing for people to party after all this pandemic, I expect a huge party! I really can't wait to premiere all the music I have been working on and to celebrate life all together once again. I've missed this so much, I'm really counting the days till we all meet again.
Tell us what happens in the Backstage of a Festival that is known all over the world.
The crew and artists there are like a family, the amenities are very welcoming, you have different spots where you can either have a peaceful drink on the sand sea side, or walk a few steps and be behind the DJ watching his set inside the Main Stage, you also have various charging spots, the press area, the Ultra boat where you can also get food or drinks and meet with your DJ friends, Sushi and Pizza spots. Also you can never know who you will run into, you can be walking and run into Will Smith, Marc Anthony or any other celebrities.
The Ultra at Bayfront Park is definitely the return to the evocative place where the Festival took place, in the heart of Miami. You must feel at home.
Yes, Bayfront Park is the legendary place where magic happened on the last years before changing venue. I really can't wait for this awaited return to Bayfront Park, so many good memories and so many more to come. Looking forward to see all the people reuniting in this place and to see the family again. This is the best venue for Ultra without a doubt.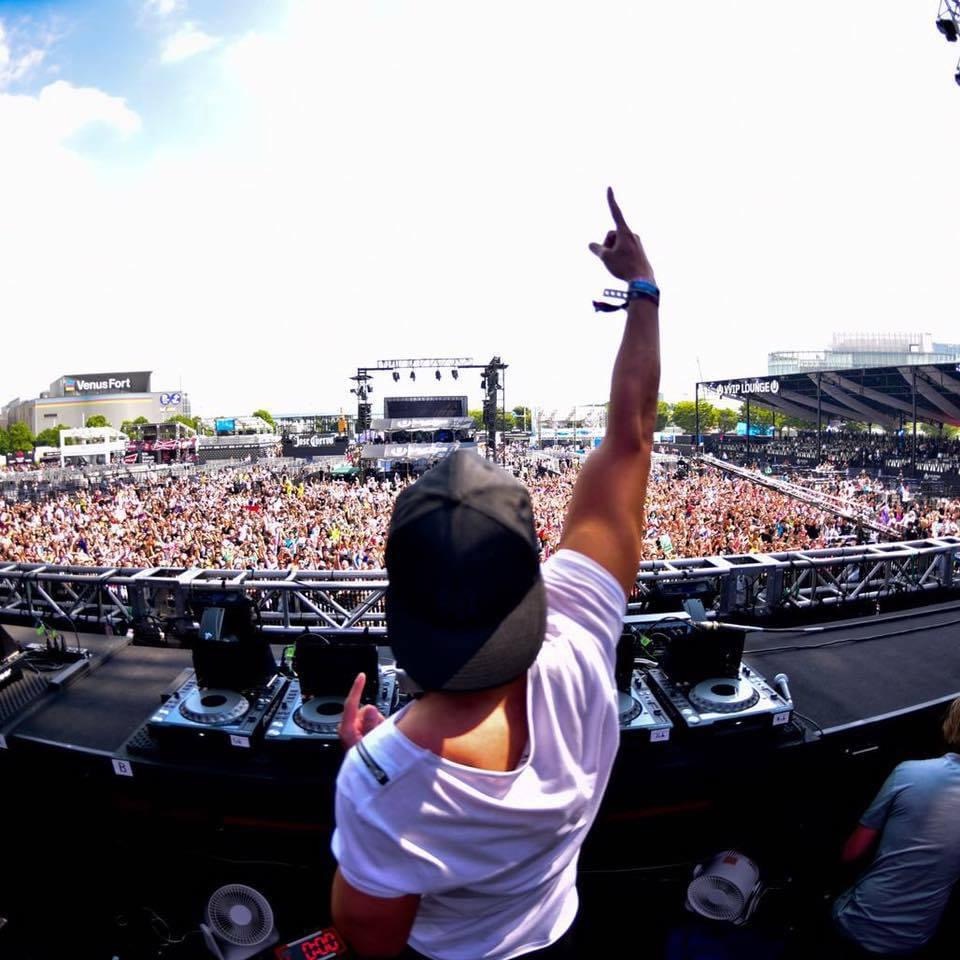 Say hello to your followers
Hello #MykrisFamily, I hope you guys are doing well and stayed healthy after all this crazy times we went through. I just want to tell you that i really can't wait to reunite again with you guys and that I'm beyond excited for the day we going to meet again on the dancefloor. I have a lot of new music coming up on the next months, big shows and tours. This will definitely be a good year for us and for the music scene. Thanks for the support throughout the years and i will see you all very soon. Don't forget to follow me on social networks and feel free to send me a message on socials or through my website, I always love to read your messages and to hear your thoughts. Stay tuned for exciting news coming up. I love you Family!
Follow Mykris on
Website
Instagram
Facebook
Youtube
SoundCloud