"After many months I decided to publish Oh My God, certainly a track very distant from my usual productions but still very current for this musical period which finds a vast audience in tech-house", says Jean Marie.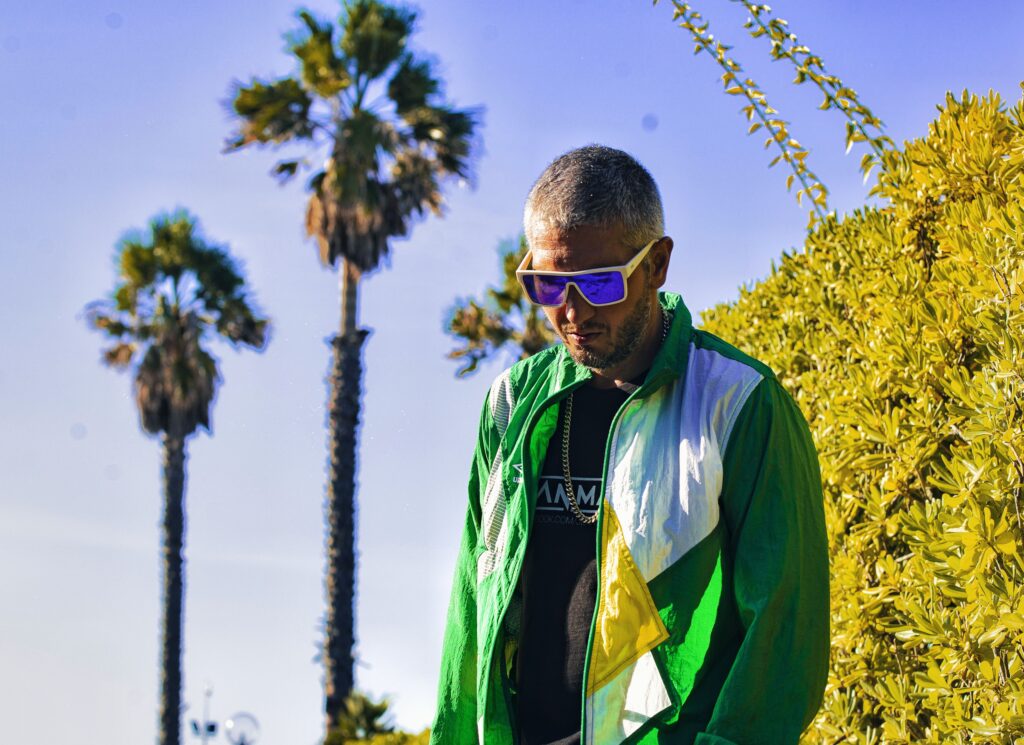 OH MY GOD (Jean Marie, Raxx, Blondex, Mr.Scarybox) is a teck house track that fully expresses the potential of this timeless style in the underground scene and beyond.

Raxx Spanish Dj/Producer claims: "Oh My God" belongs to the Tech House genre and the truth is that it has been a fantastic professional and personal experience where we have put a lot of enthusiasm and work into it, I am particularly happy with the result and I have felt very comfortable being one of the genres that I usually handle".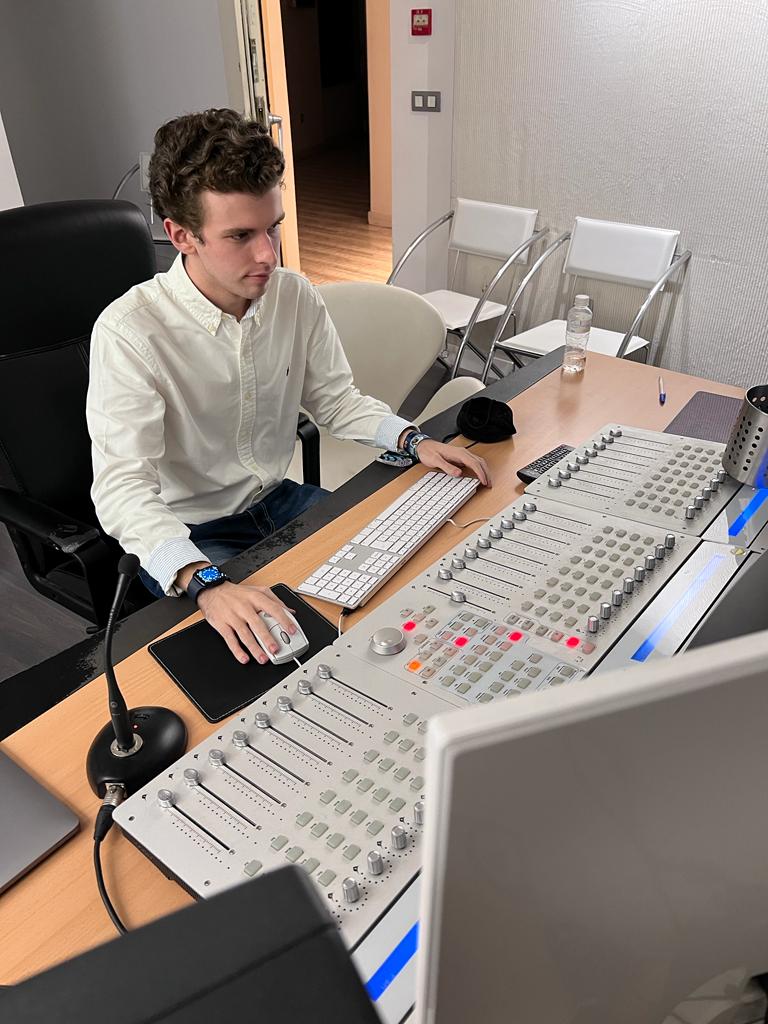 The single is the result of the work of four DJs/producers. "We had previously collaborated on a Future Kids project, and we had talked about doing a project together. In this OH MY GOD project, we came together to create a fresh and current song that could be played on the radio and, at the same time, enter the sets of the best festivals on the planet". These are the words of the Spanish dj/producer Blondex about their work.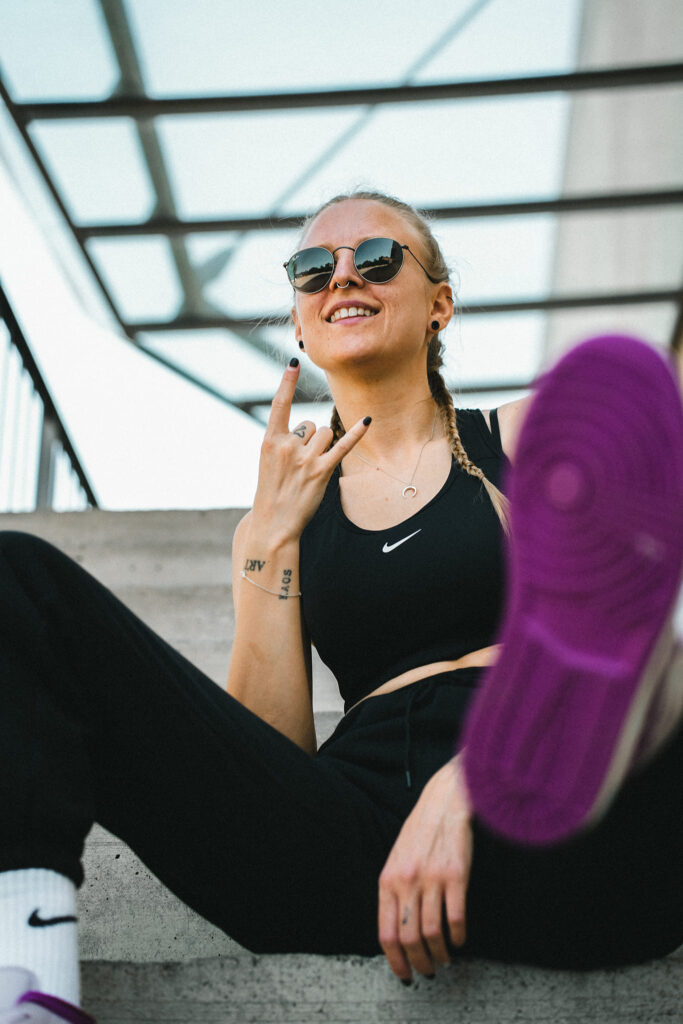 OH MY GOD is a really easy track, in fact, it has already totaled: "thousands of plays in a few days, many fellow djs liked it and are playing it. Some radios have asked me to pass it on their programs" declares Mr Scarybox .

OH MY GOD released on all digital stores on November 11th is published by Sony Music Italy, it is a project supported in collaboration with Future Kids and Ancestral A&M.